GFI Security & Messaging Software

Networking & Security, Web & Mail Security, Archiving & Fax
As the coronavirus situation continues to evolve, we wanted to take this opportunity to reassure you our sale teams remain dedicated to providing you the best service.
Our team is here to help you. We are available from Monday – Friday: 7am - 9PM PST and Saturday – Sunday: 9am - 6PM PST. We remain steadfast in our promise to serving you during this crucial time. Thank you for your trust. Be safe and healthy.

GFI Security
Monitor, manage and secure your network with our award-winning products. Boost your IT security by fixing network vulnerabilities and installing missing patches; enhance web security and web protection; and ensure proper malware protection.
GFI Security Products
Network security scanning and patch management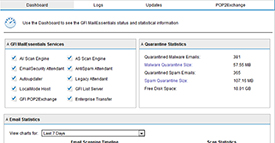 Email security and anti-spam software (on premise)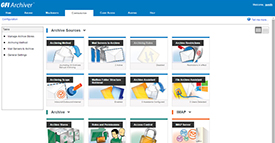 Archiving for productivity and management
GFI Communications
Protect, manage and enhance your email infrastructure. From efficient, cost-effective faxing and archiving to email security and email anti-spam, GFI's products save you time and help you become and remain compliant.
GFI Communications Products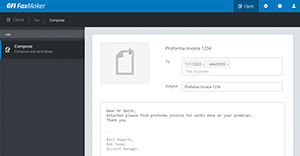 Network fax server software for Exchange/SMTP/Lotus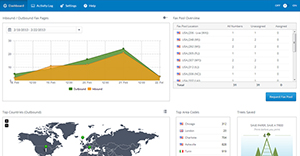 Secure, reliable faxing that scales alongside your needs
Other GFI Products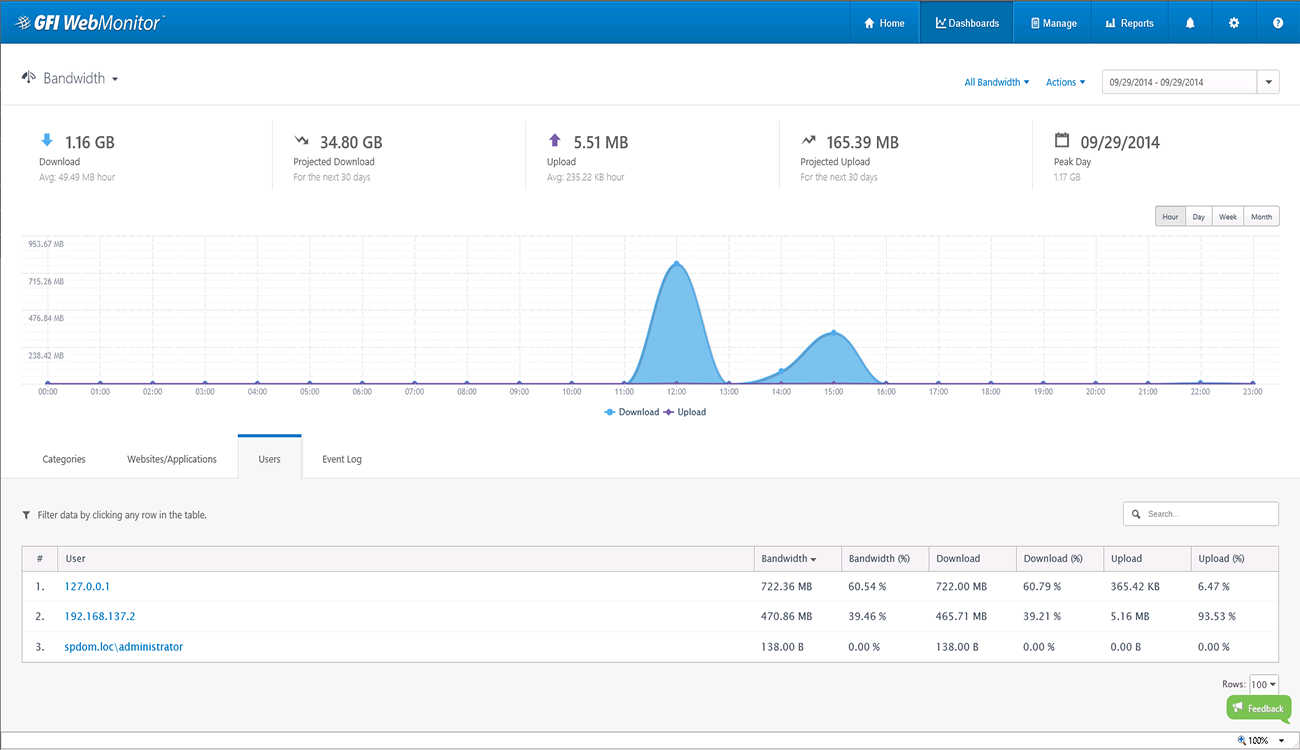 Web security, Internet monitoring and access control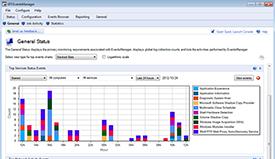 Active network monitoring and log data analysis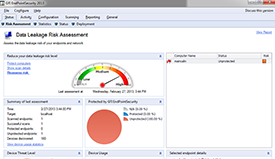 Access control and portable storage device security